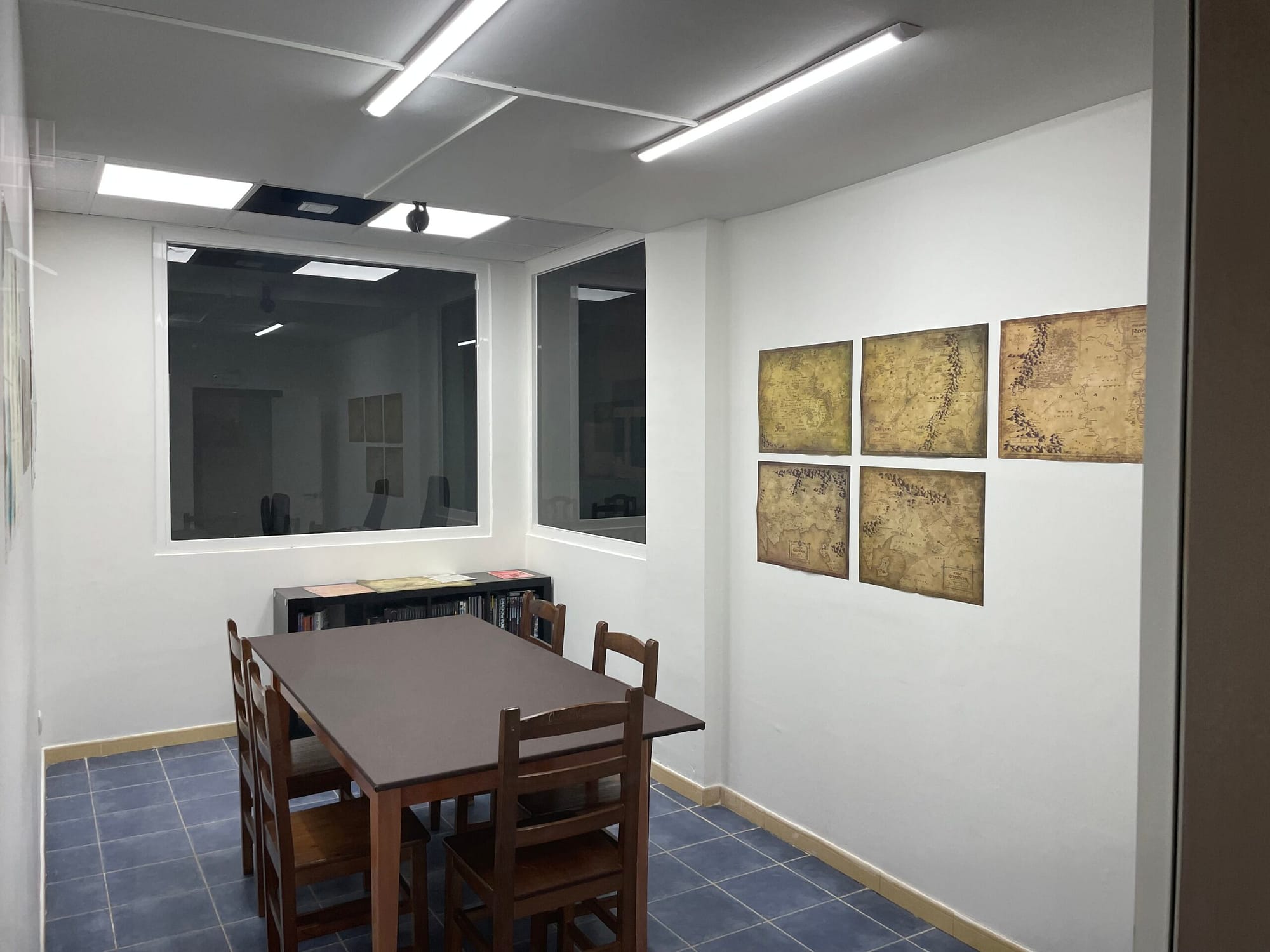 Reservar esta sala en esta localización

Calle Obispo Salinas 21 bajo, 12003 Castellón de la Plana
Pickup instructions: Di amigo y entra...
Calendar info
bookable | booked / blocked | location closed | not bookable
Maximum 2 days bookable in a row. Depending on the setting, it is also possible to book over a gray area (e.g. weekend). Bookings are limited to a maximum of 31 days in advance.